Eyeful Inspiration Cards pressroom
Press information
Thank you for your interest in Eyeful Inspiration Cards for iPhone!
The app was created by Lumumma infodesign, based in Sweden. For more information, please e-mail Anna Sköld, founder, at anna.skold@lumumma.se to set up an interview during central European daytime.
Background
Eyeful was launched on the App Store on Oktober 1, 2013. The app is available in English and Swedish for $1.99 in the US and is priced accordingly in other regions. The app was developed with the intention of making deliberate thinking easier. Eyeful is an app relative to the previously released "Thoughtful app".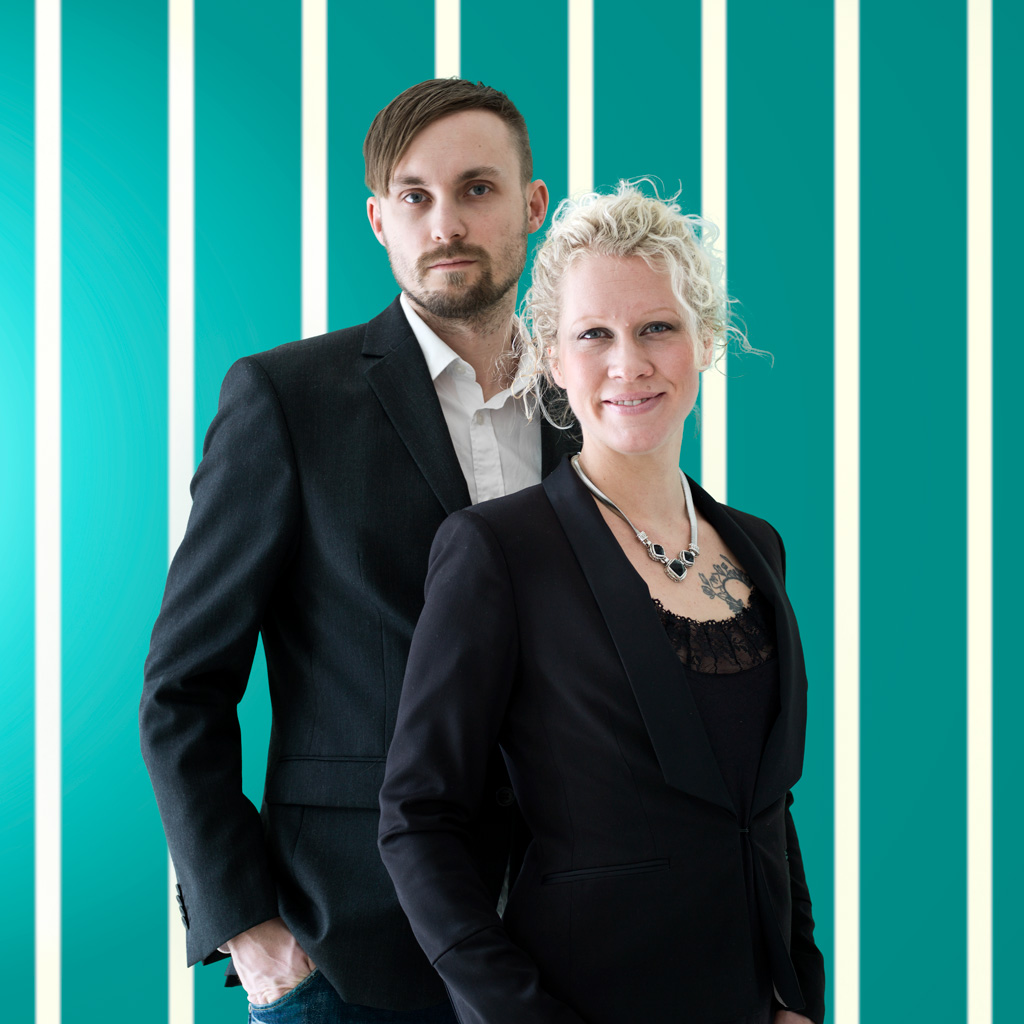 Press photos
Click on the links below to download press photos.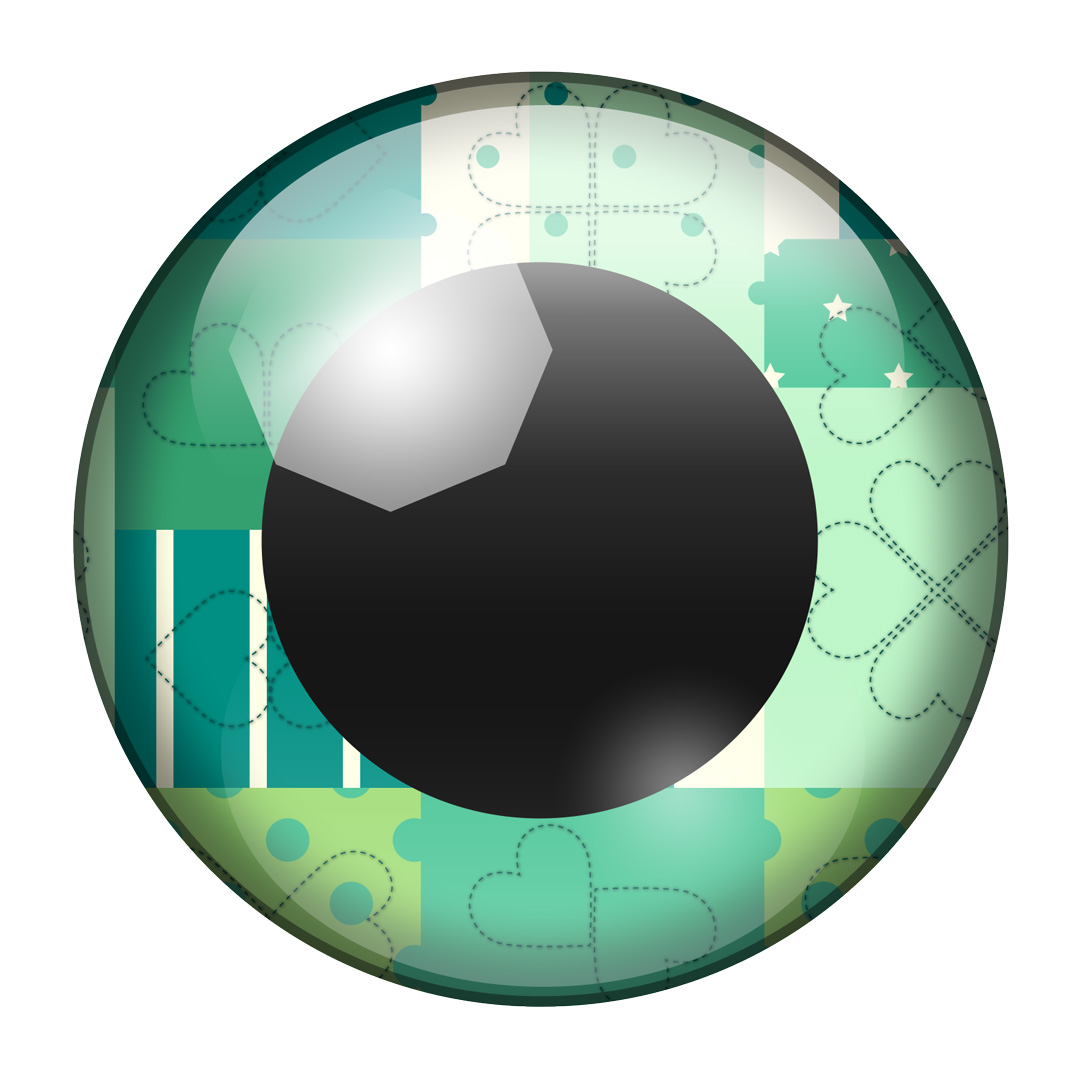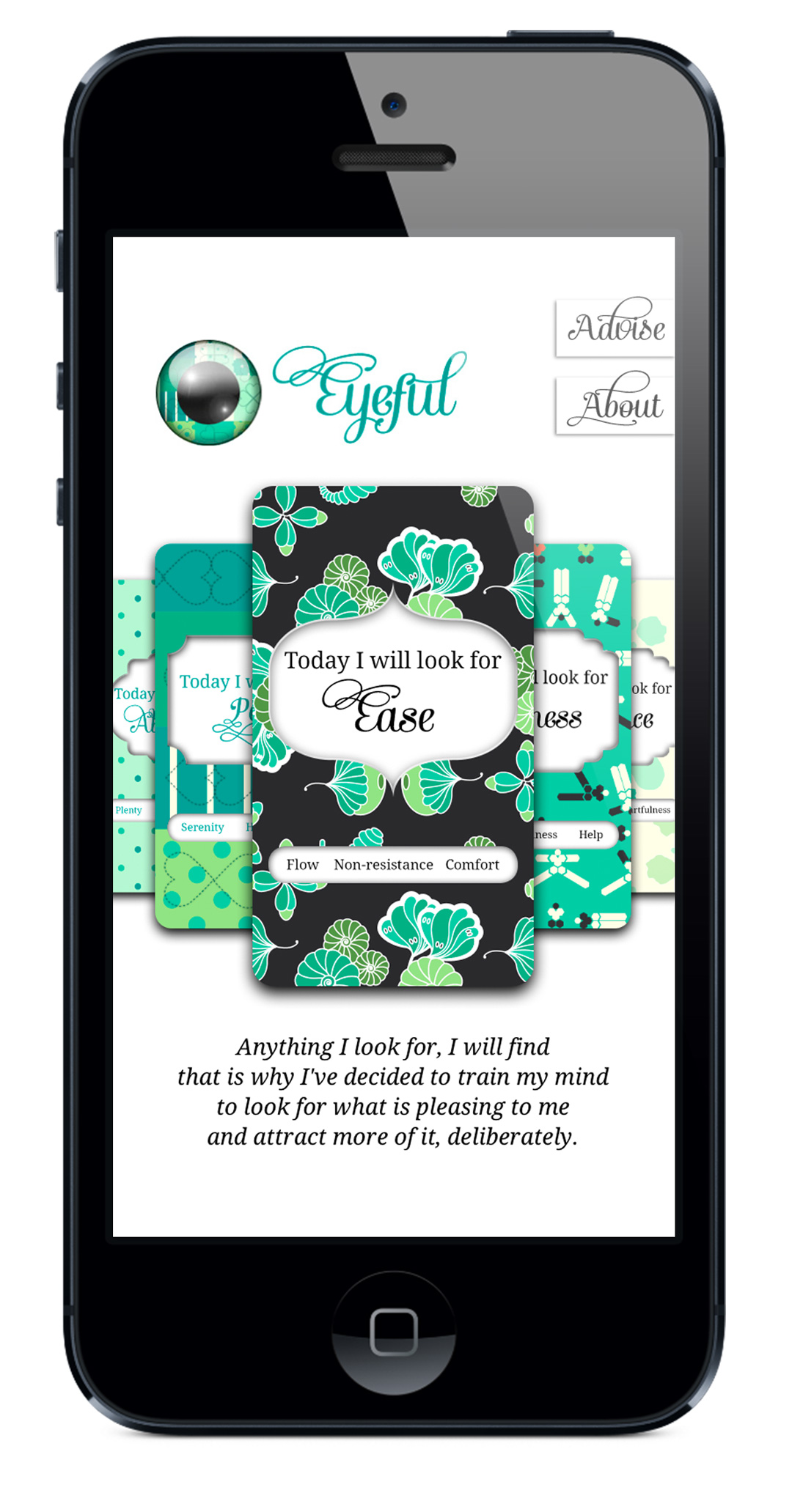 Product photos
Click on the links below to download product photos with the app  Eyeful Inspiration Cards: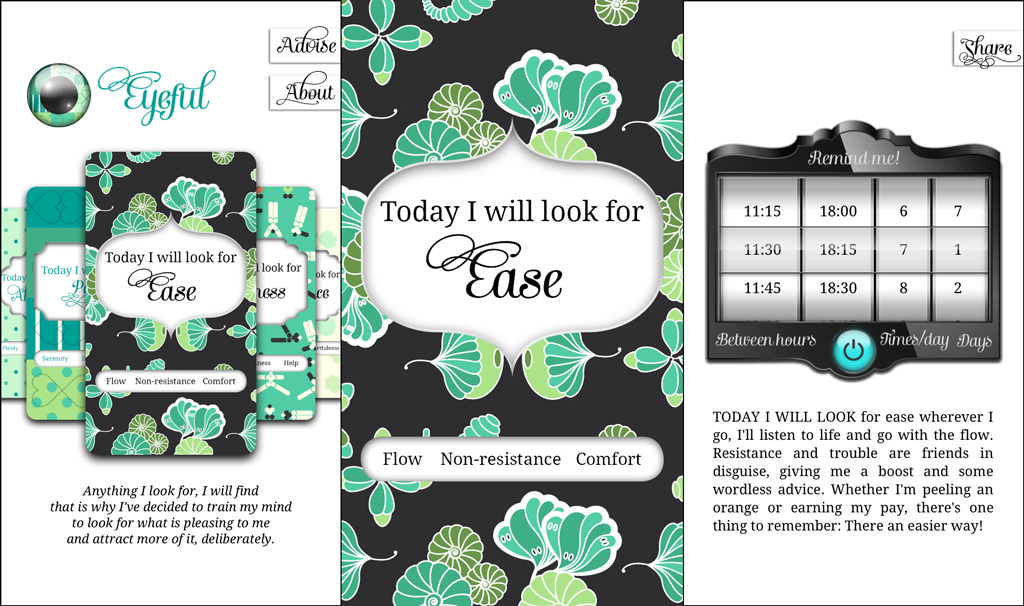 Screenshots
Click on the links below to download screenshots from the app  Eyeful Inspiration Cards:
Press releases
Click on the link below to download press release in english:
Click on the link below to download press release in swedish: