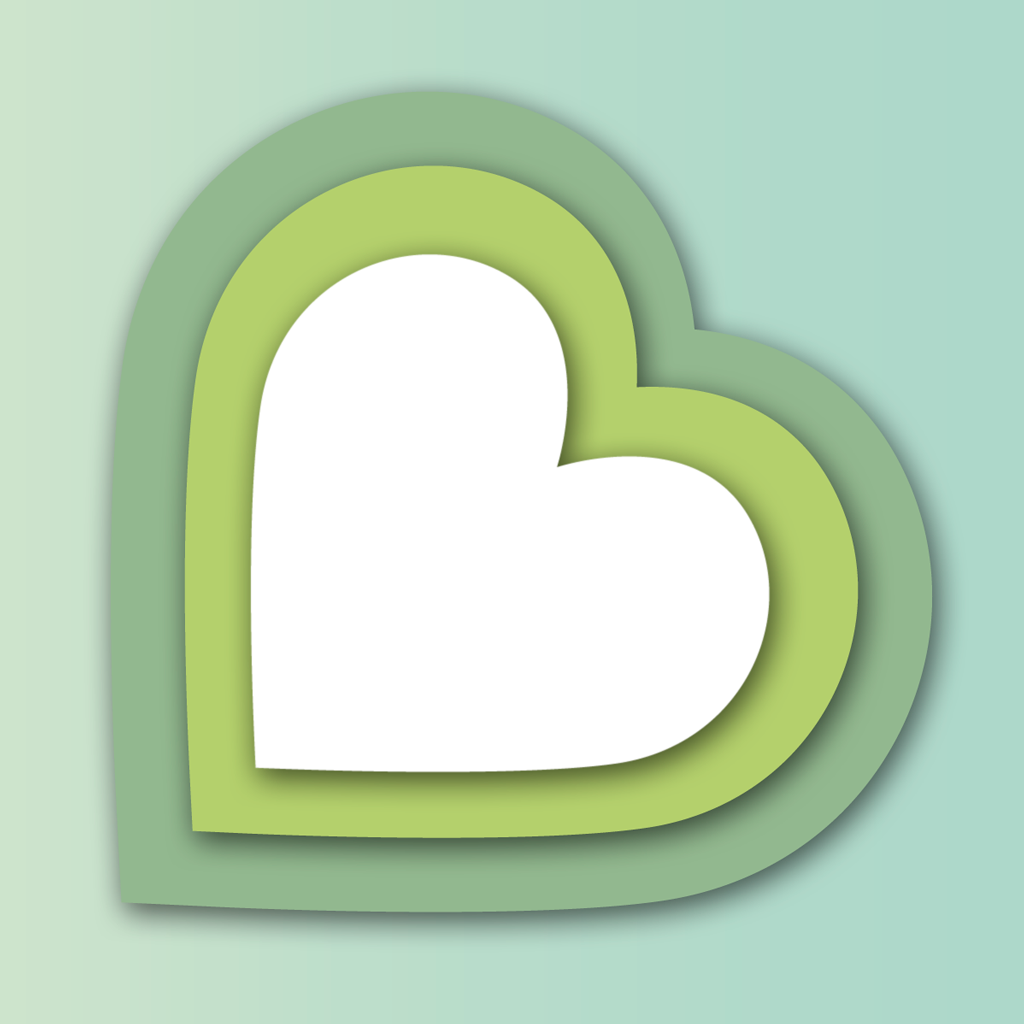 Daily Love & Appreciation Guidance for iPad, is designed to get you into a state of love and appreciation with ease! Creating a list of what you have enjoyed and appreciated in your day is a habit that will make you feel good and boost your well-being!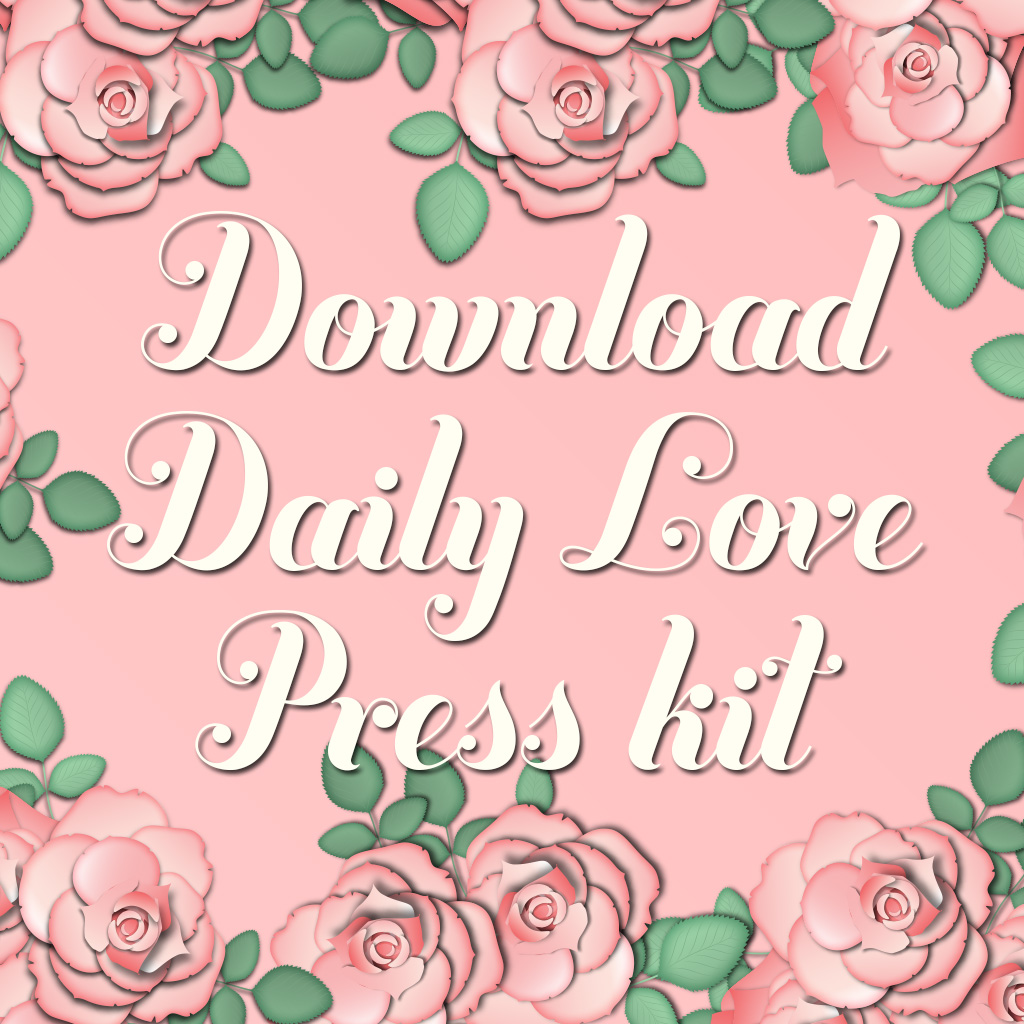 Follow Daily Love on social media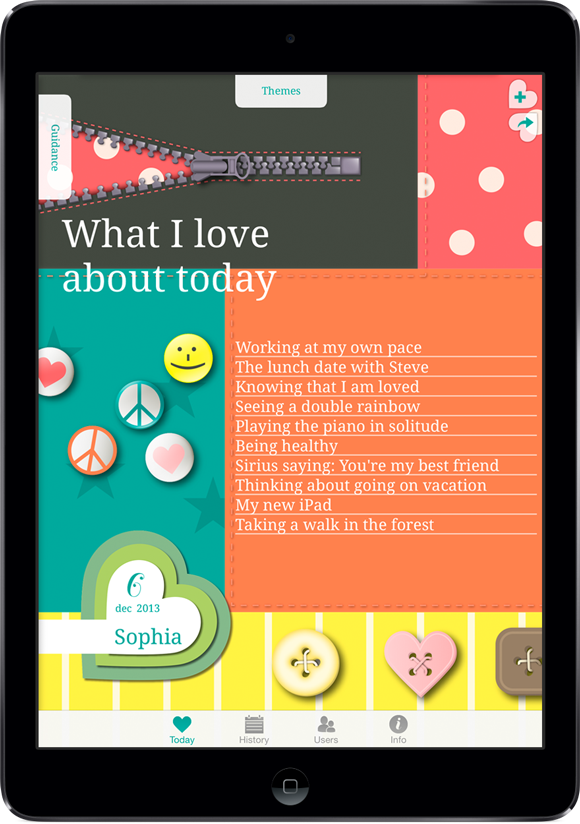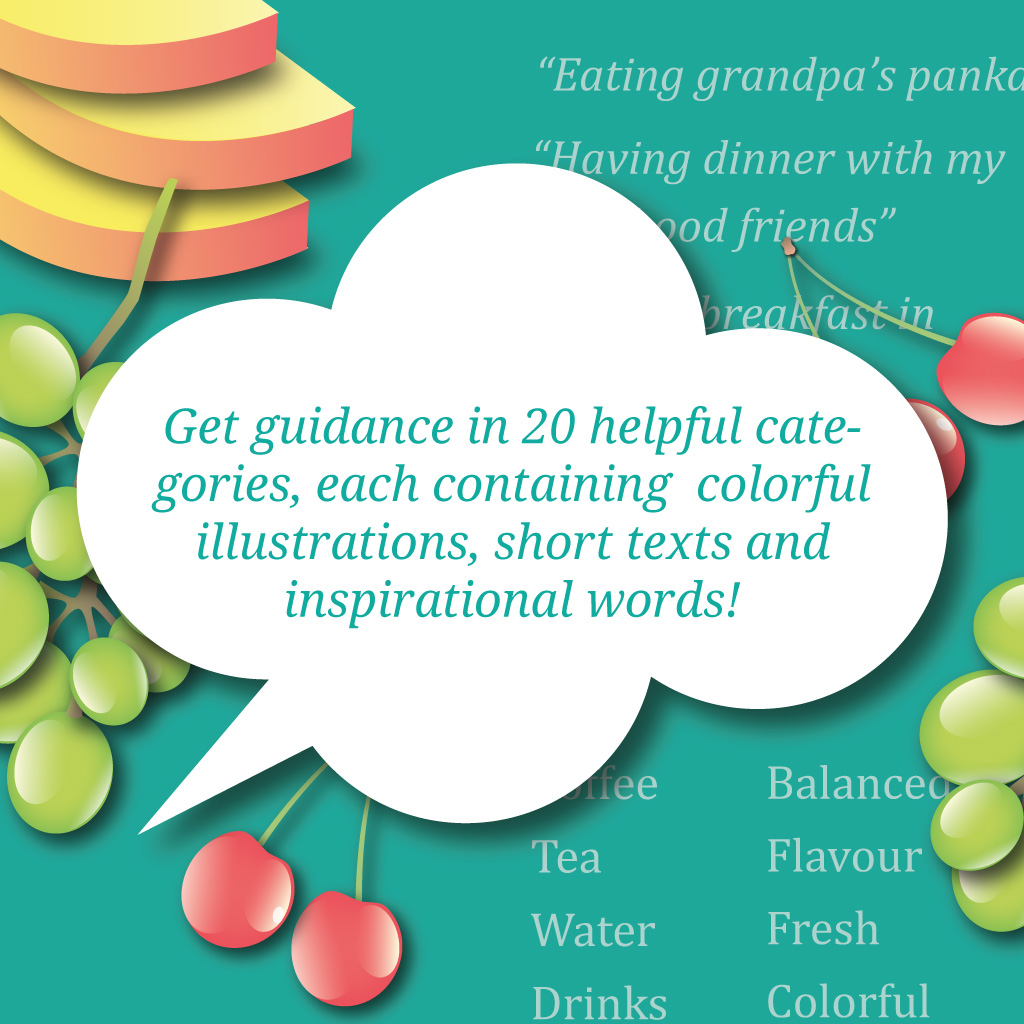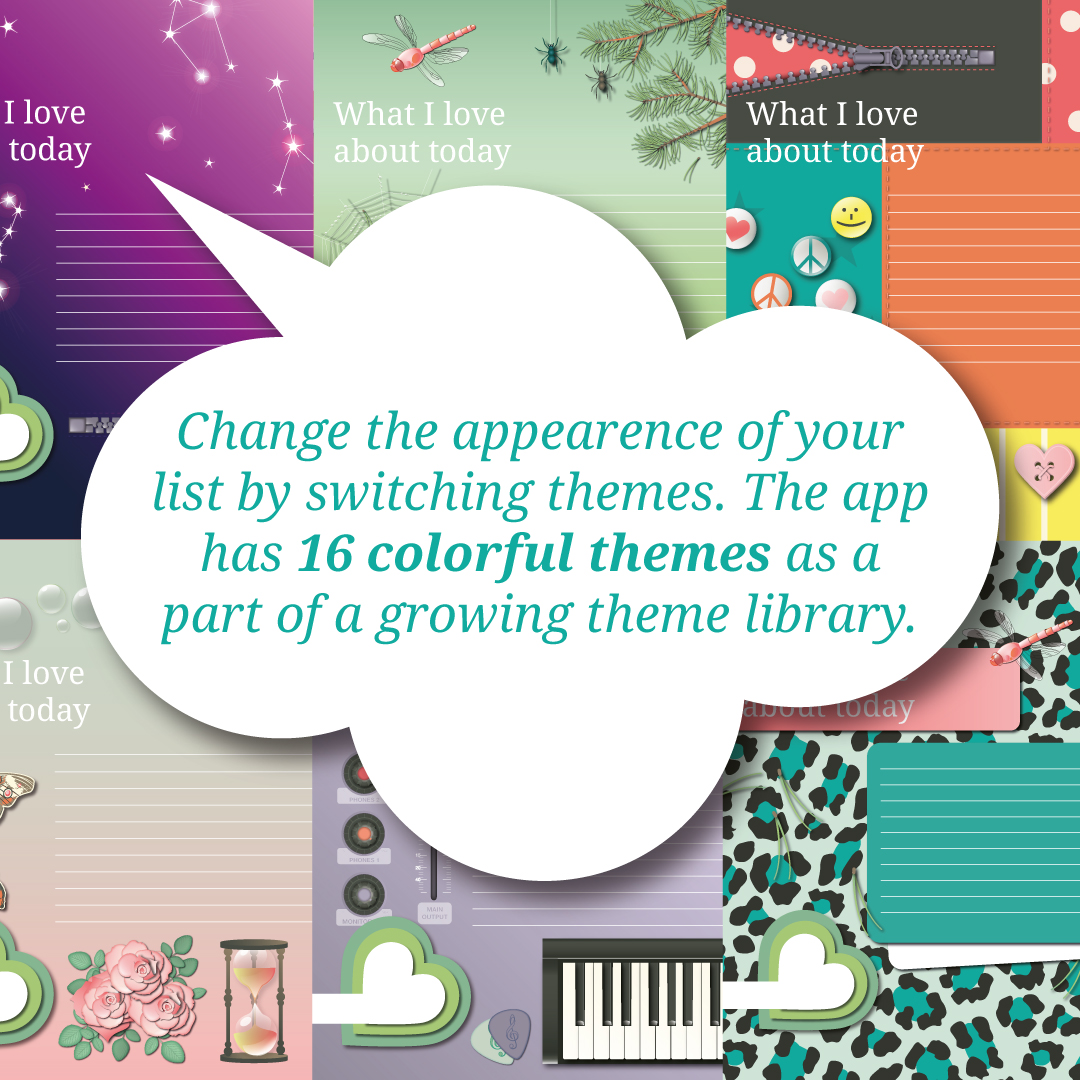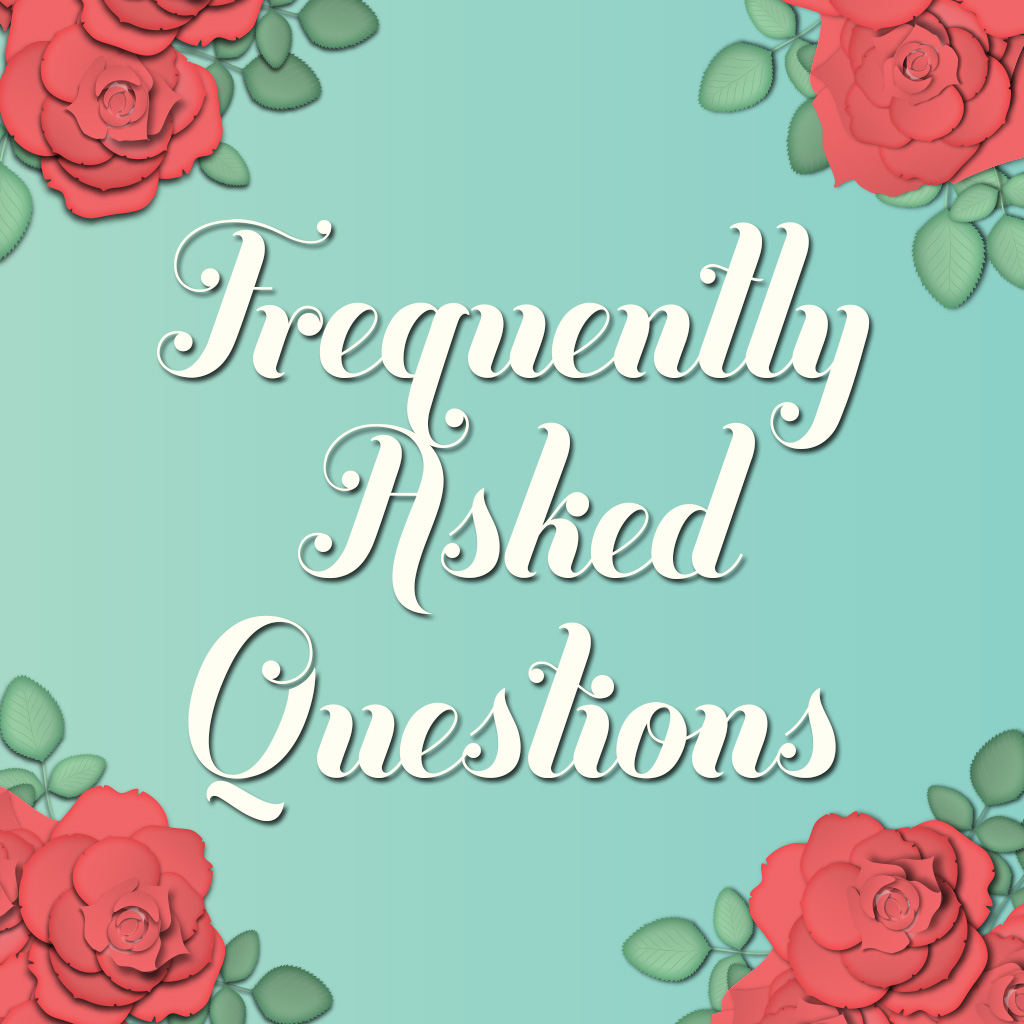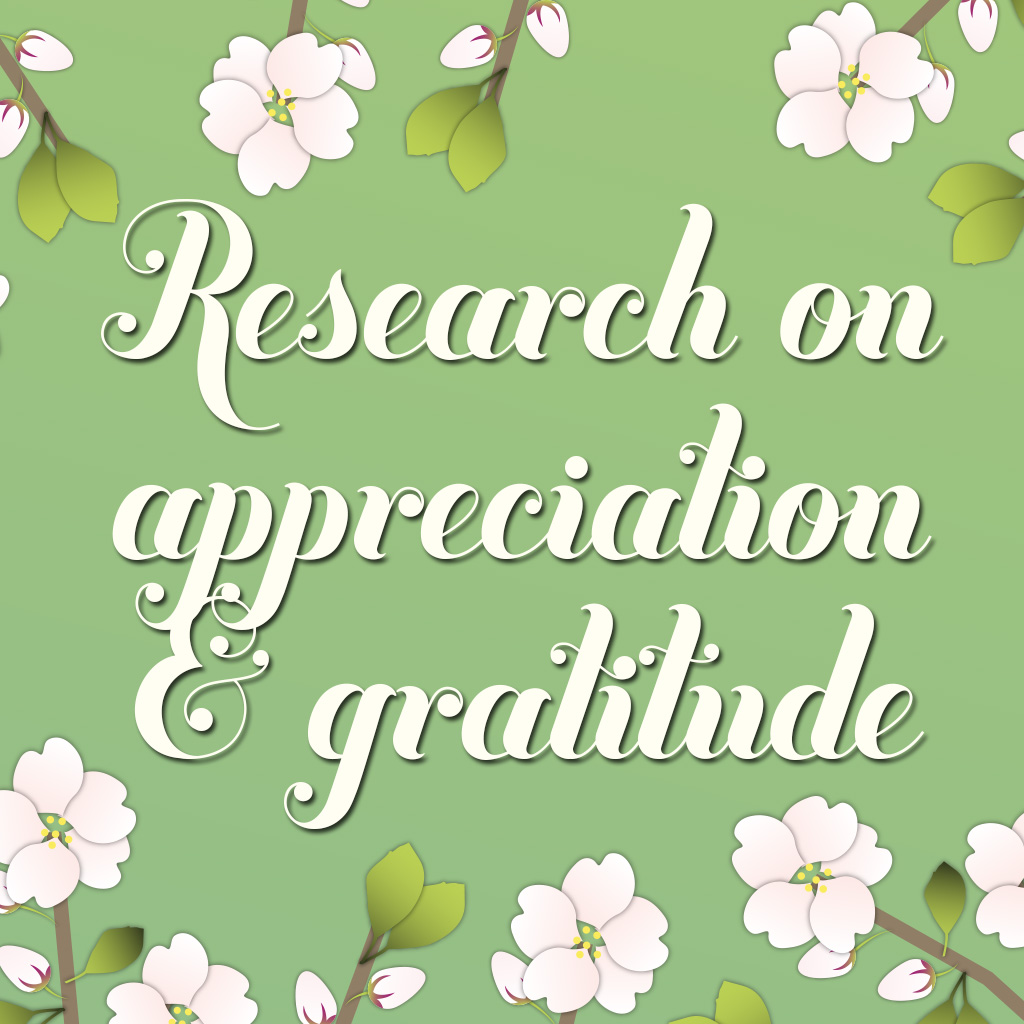 Paying attention to the positive experiences we have and the things we enjoy in our lives not only feels good, but also improves our well-being. Research by the Institute of HeartMath shows that strong positive feelings like love and appreciation boost energy,...
läs mer