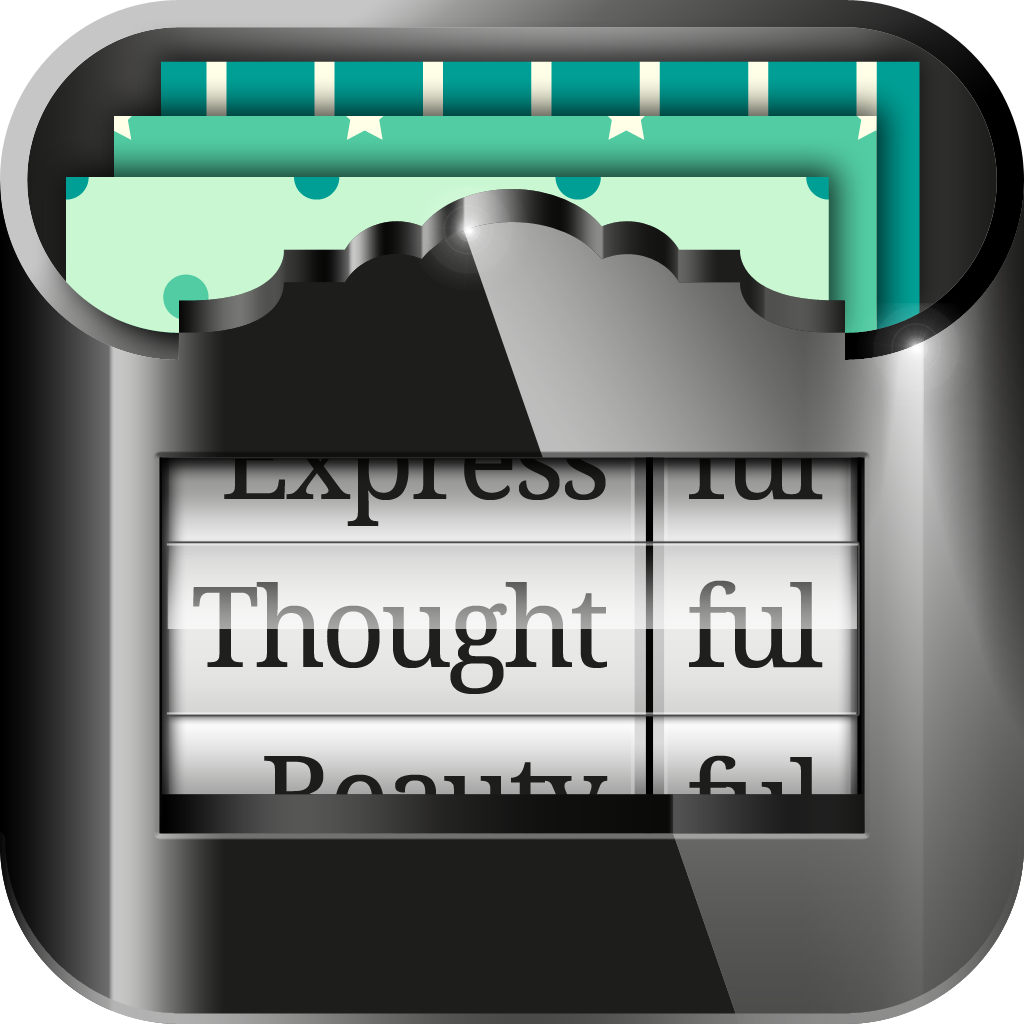 We encourage you to be picky about what you think. Consciously pick more uplifting, soothing and better-feeling thoughts. Thoughtful app for iPhone will make it easier for you to choose and use powerful thoughts of well-being, wealth, and love.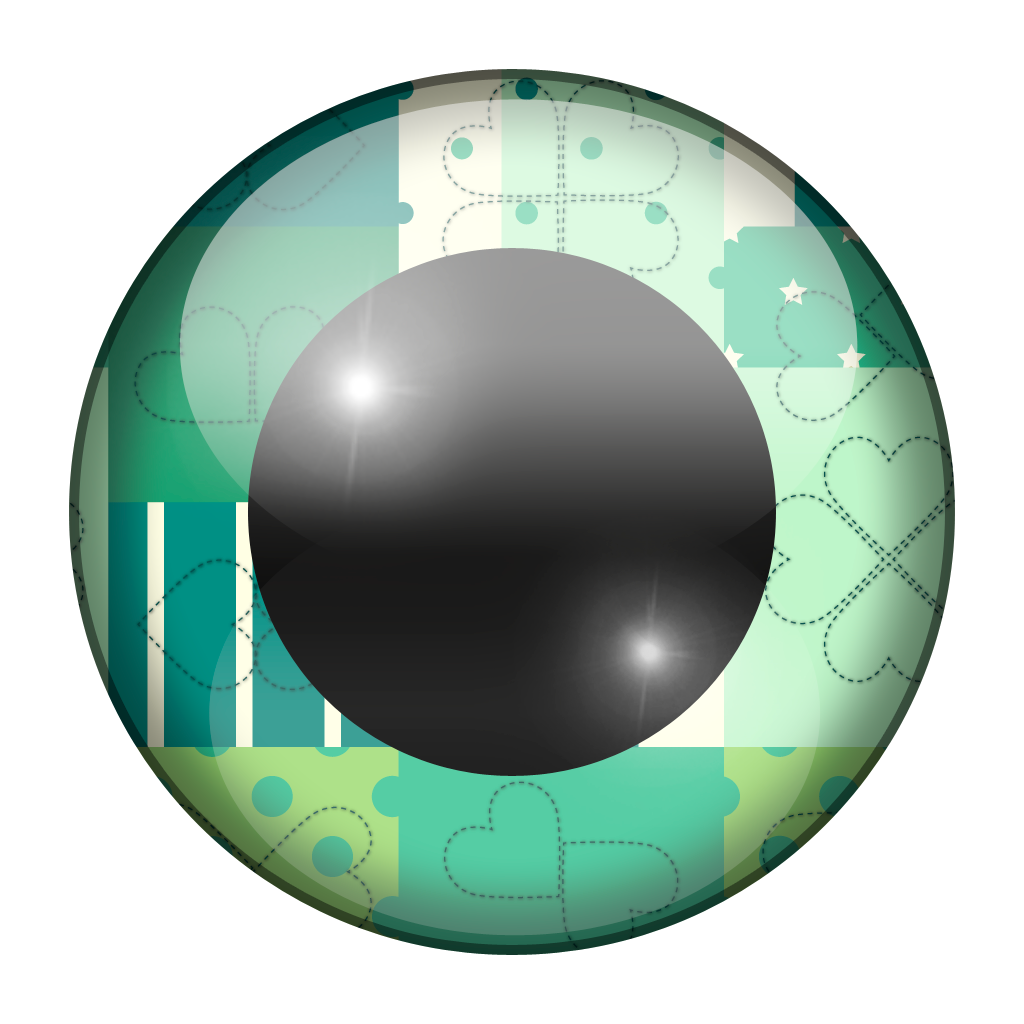 TRAIN YOUR ABILITY TO FOCUS on the bright side of life with this deck of 26 inspirational cards, for iPhone. The app makes it easier for you to look for what are wanting to see more of in your life! The app is available in English and Swedish, on the App Store.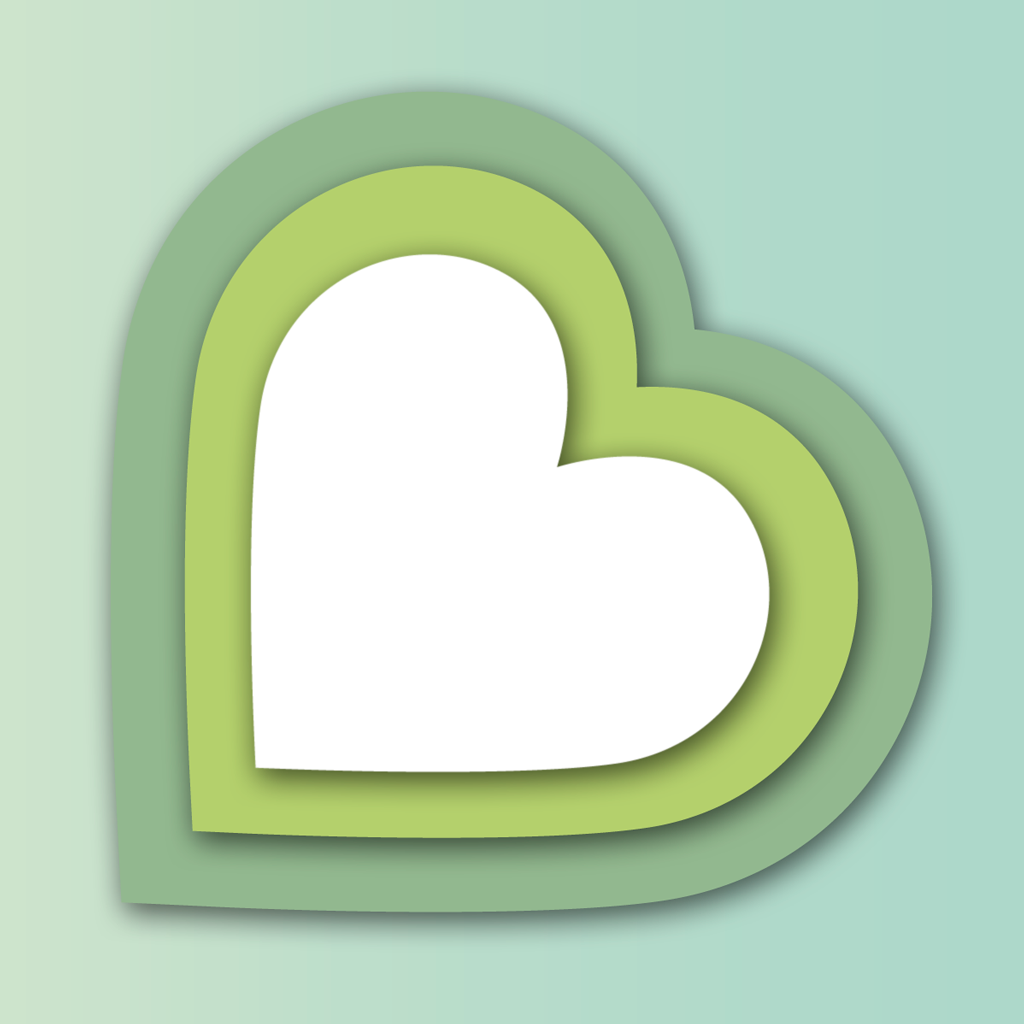 Daily Love & Appreciation Guidance for iPad, is designed to get you into a state of love and appreciation with ease! Creating a list of what you have enjoyed and appreciated in your day is a habit that will make you feel good and boost your well-being!